We make it easy for your company to manage yourAEDs, AED Accessories, AED Compliance & First Aid, Emergency Preparedness, and Training Programs
We provide all of the AED equipment an organization needs to manage its AED program.
Find Replacement AED Pads, Batteries, Training Products, Cases, Cabinets, and More.
AED Program Management – Maintain compliance, reduce risk, and Ensure AED Readiness.
Shop PPE Including Gloves, Masks, Safety Glasses, Face Shields, Hand Sanitizer and More.
Premium First Aid Solutions From Cabinets and Kits, to Refill Programs.
PPE | In Stock and Available to Ship Today
Need a quote for PPE Products? Call us today at
Need Enterprise-Level AED Management?
FC Safety manages AED programs for fortune 500 companies, large corporations, and municipalities.
Call us today (877) 665-7233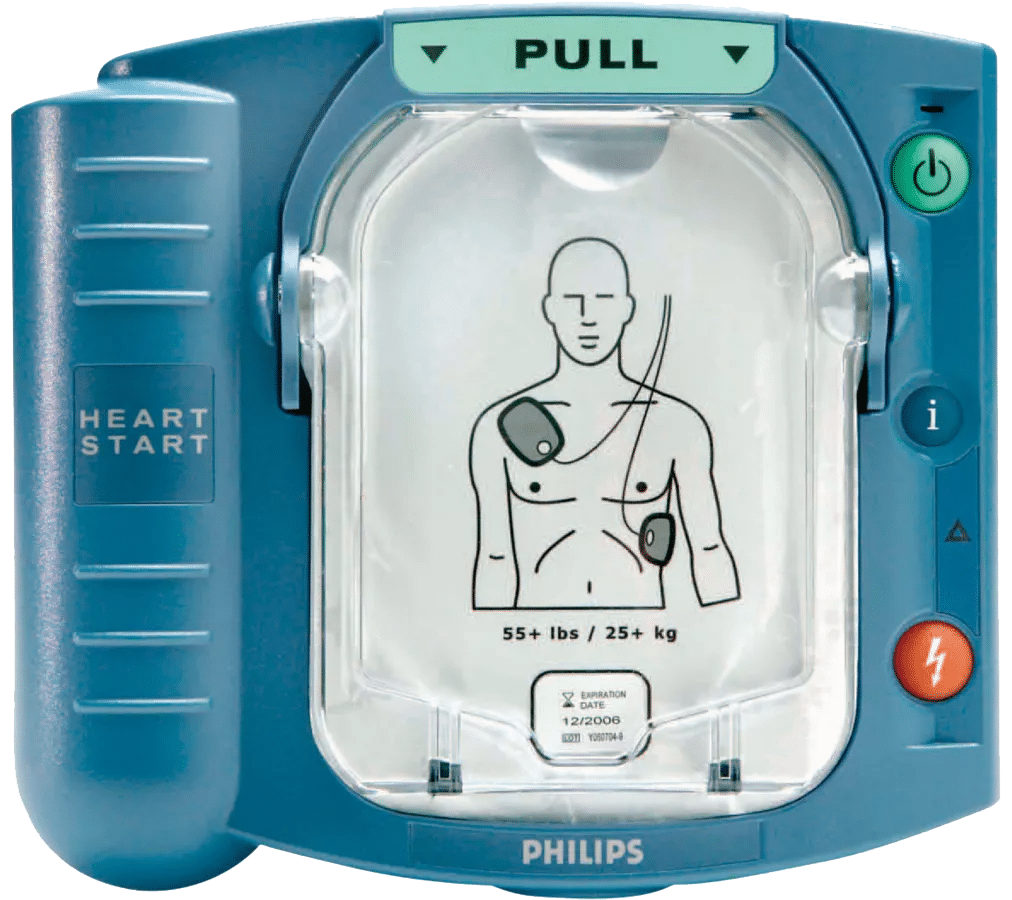 - Act Now and Get a FREE First Aid Kit -
Frequently Purchased Products
Shop our most popular AEDs, AED Accessories, First Aid and more.
Make the Switch to FC Safety AED Management Today!
AED Management Simplified
Auto-Replenish Expired Pads & Batteries
Maintain "Good Samaritan" Status
Be Prepared to Save a Life
Why is managing my own safety program the right thing to do for my business?
Engagement: Responding to the common workplace injury or emergency is substantially easier when your employees know where the AED's and first aid cabinets are, what's contained in them, and what to do in a variety of emergency situations.

Reduces Risk

: A fully engaged workforce is much more likely to have a successful outcome for catastrophic emergencies like Sudden Cardiac Arrest, when they know where the AED's are, how to use them, and are confident that they are operational

Convenient

: Our system and products allow you to confidently and efficiently monitor and maintain your program so that it conforms with all OSHA and AED Good Samaritan regulations.

Cost Effective

: Controlling what goes in your kits or cabinets is critical for emergency and cost purposes, often at a fraction of the cost of expensive van based services
Looking for AED Accessories?
We carry replacement pads and batteries for all the top brands from Cardiac Science to Zoll
Certified California Small Business
FC Safety is proud to be a California Certified Small Business! Contact us today for help with your AED, AED Accessory, First Aid, or Safety Products request. We service state education, government, transportation, law enforcement, and medical agency needs.